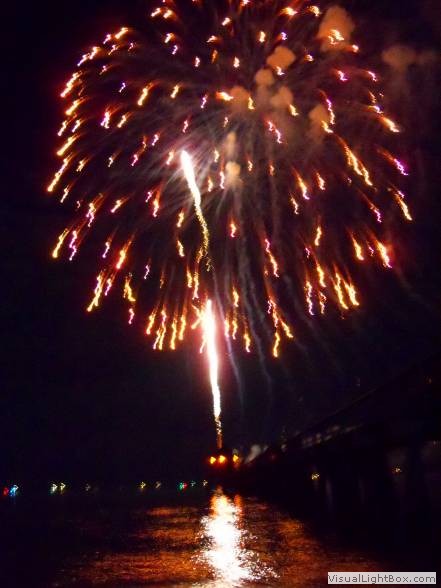 Statistics:
Dates: Winter Break- Around New Years' 2010 for 8 days
Areas Explored: Atlanta, Orlando lakes region, Palm Beach, Florida Keys, Everglades, Florida Panhandle, Gulf Coast, Memphis
Transportation: 2009 Dodge Grand Caravan, about 4000 miles
New Frontiers: Revolutionary maiden voyage of the Caravan, Atlanta
Wildlife: about a dozen alligators, many active anihingas, turkey vultures, turtles, lizards, pelicans, cranes, one manatee, gars, owls
Cast: Scott, Jessica, Andrew, later joined by the Diaz family
Click here to see 2011's New Years' Trip
Trip Notes: Day 1: Drove from Chicago overnight all the way to Macon, GA, stopping for dinner in Atlanta. Day 2: Drove through northern Florida, spending the night on exciting International Blvd in Orlando. Day 3: Took the Beachline to the Canaveral Coast and then edged southward to share dinner with friends in Lake Worth, before heading south to Homestead. Day 4: Drove down and then back up the entire length of the Florida Keys, stopping for a swim at Taylor Beach in Key West. Day 5: After much headaching, headed through the Everglades and Big Cypress along the Tamiami to Naples, where we saw the New Years' fireworks. Ended the night at Lakeland. Day 6: Picked up friends in Orlando and then headed northwest to Pensacola, stopping notably near Chiefland for a swim in the Manatee Spring. Day 7: Dragged our friends across the Gulf Coast to New Orleans' Lake Pontchartrain for seafood, ending night in Brook Haven, MS. Day 8: Continued north along I-55 to Memphis and then northward back home.
We passed into 2010 on the Gulf of Mexico at Naples pier. (left)