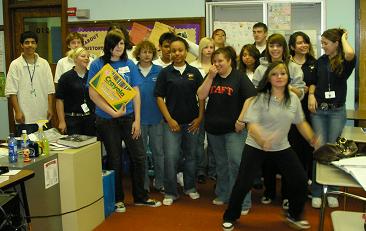 Period 1 World Studies, my favorite class of the day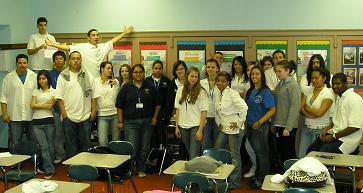 Period 2 USH, the huge and quiet class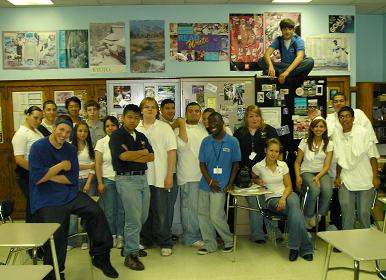 Period 3 USH, the class with lots of drama!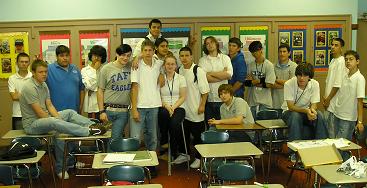 Period 5 USH, the roller coaster class / Boys' Club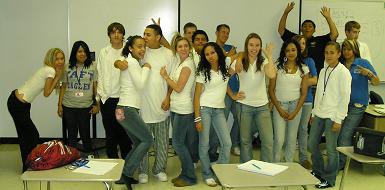 Period 7 USH, the smart class... somehow
last updated 8/20/07
---
It has been a good year. Thank you for all you taught me and keep in touch now that you are in the Plencner Alumni Association. (I got your back!) These photos are for you to remember the good times.
---
No longer available. If you need grade reports for the 2006-07 school year, please e-mail me.
---
Study Guides
For study guides, see Edline.
---
Notes
No longer available.
---
E-Handouts
1.Peopling of Americas Debate Point Sheets
4. A Short History of New France
5. Women's Declaration of Independence
---
Ideas & Links